This week we had the pleasure of stopping in for a visit with Shannon and Bryan at Broadfork farm in River Hebert, Nova Scotia.
With 4 acres of tillable land and less than 1.5 acre in actual production, Shannon and Bryan make a full time living growing organic vegetables and cut flowers and working 5 days per week (Sunday and Monday is their weekend). The farm basically follows a bio-intensive model except on a 7 year crop rotation including 4 years of green manure.
The thing that stood out to me was their desire to keep it simple. Specifically, the fact that they only one off farm marketing trip per week to the Dieppe, NB farmers market, and have no employees at the farm (except a helper at market on saturdays). They also sell to a couple of restaurants that either pick up at the farmers market or at the farm. The decision not to have employees is based on their desire for freedom and flexibility in their schedule… plus they both have had farm management roles in the past and have learned that managing employees is not what they enjoy doing.
Part of their success in keeping the farm simple is their willingness to adopt innovative techniques or to literally create them when needed. Here are a couple of photos to illustrate what I mean.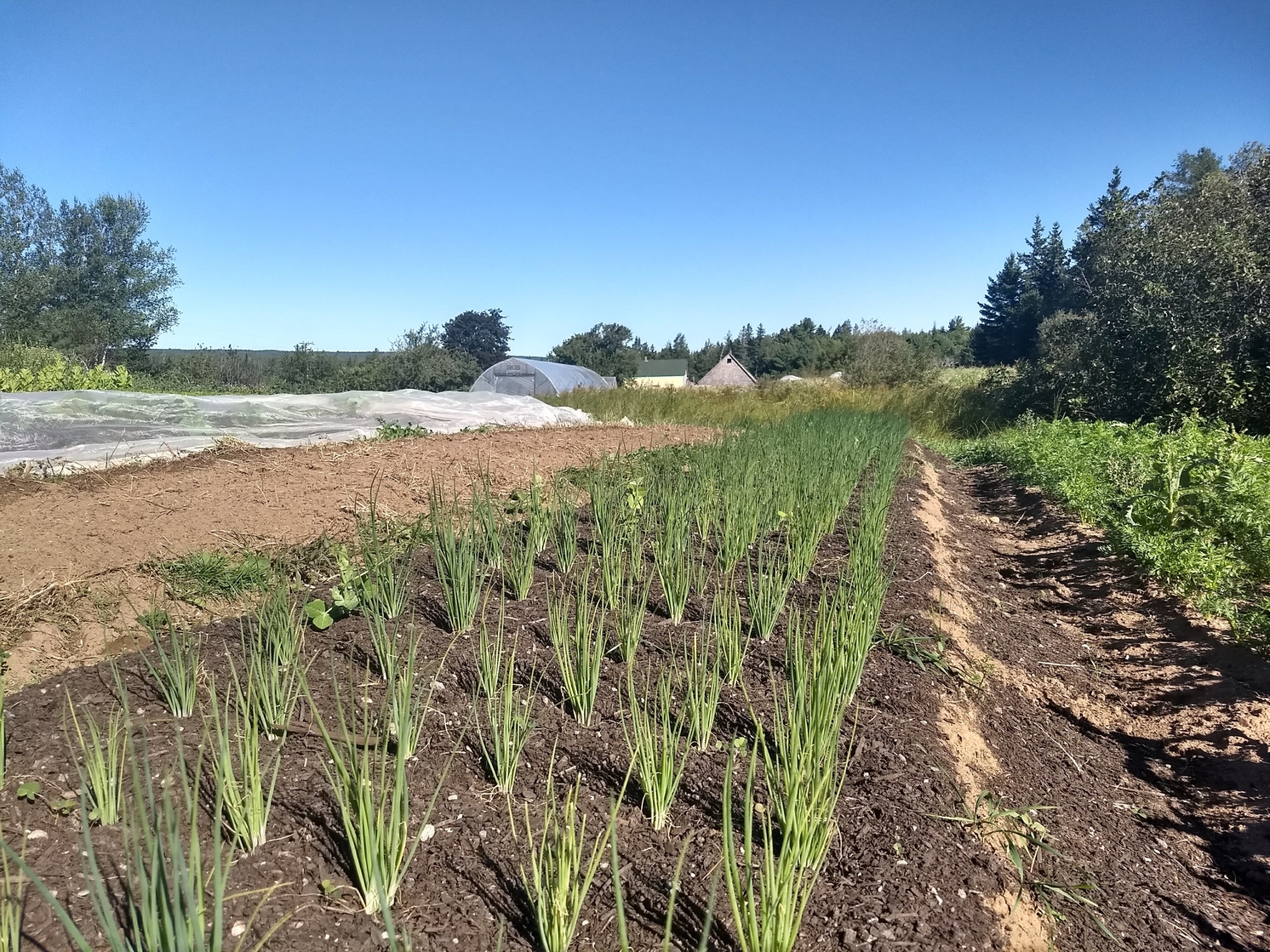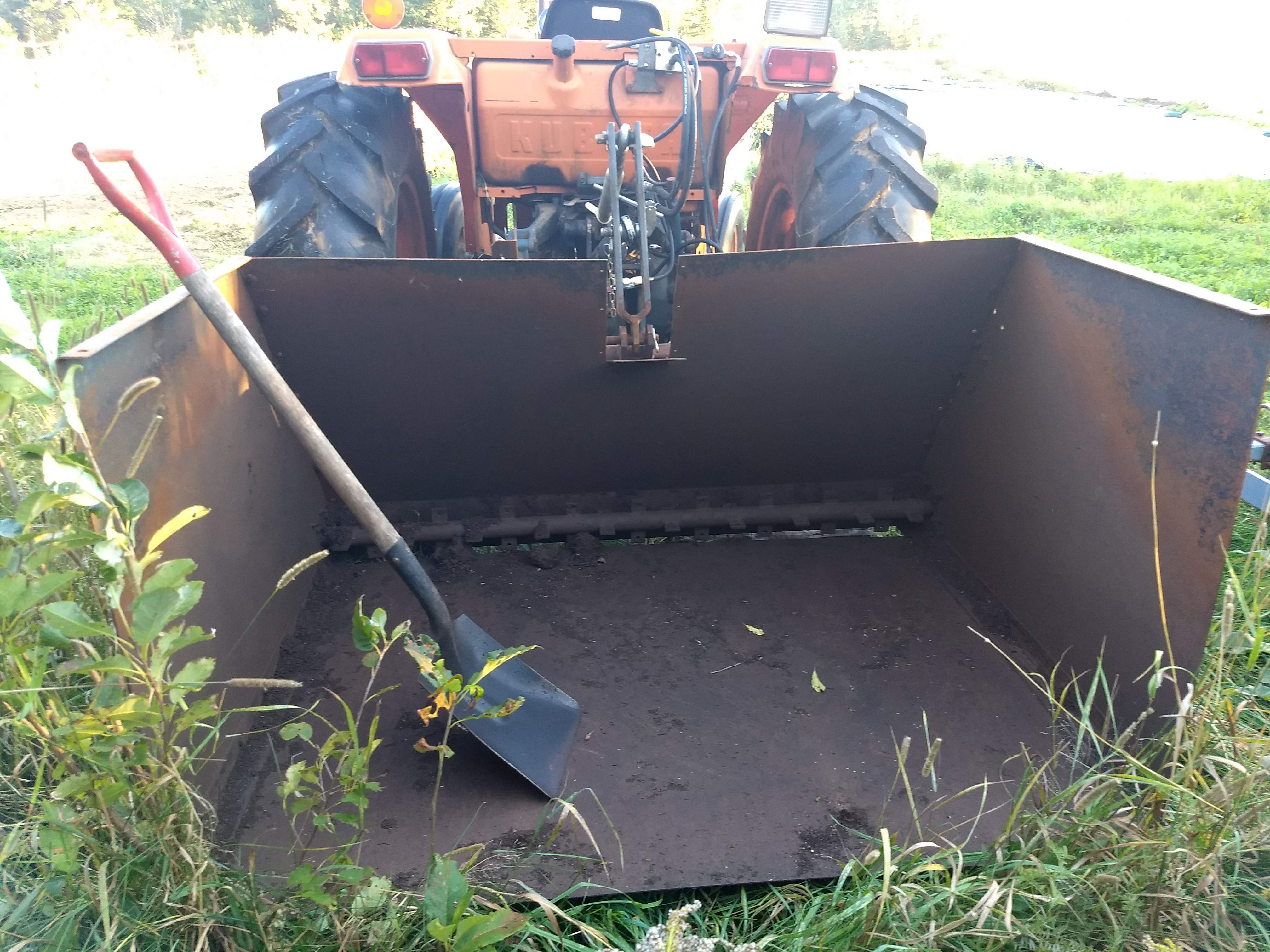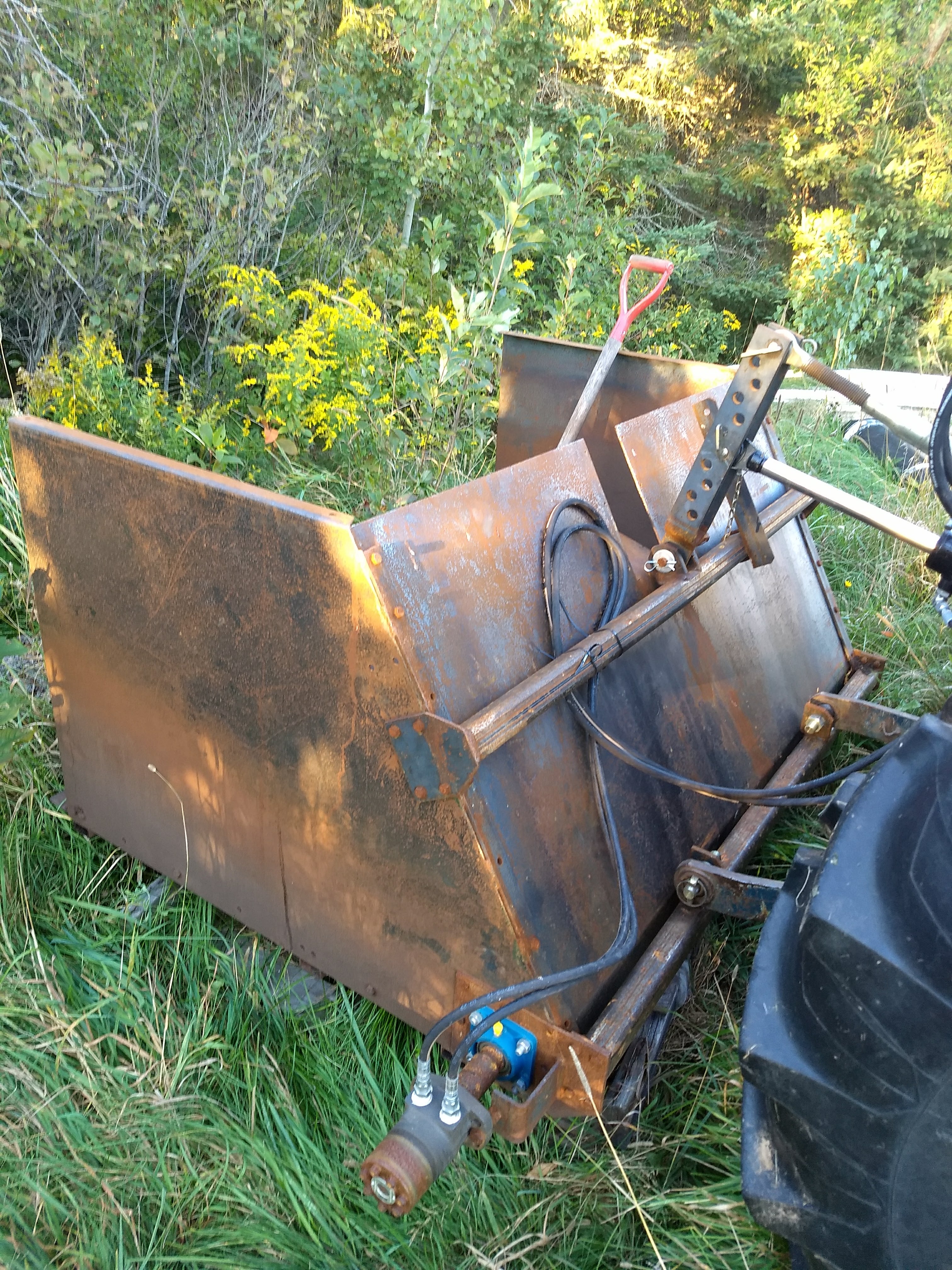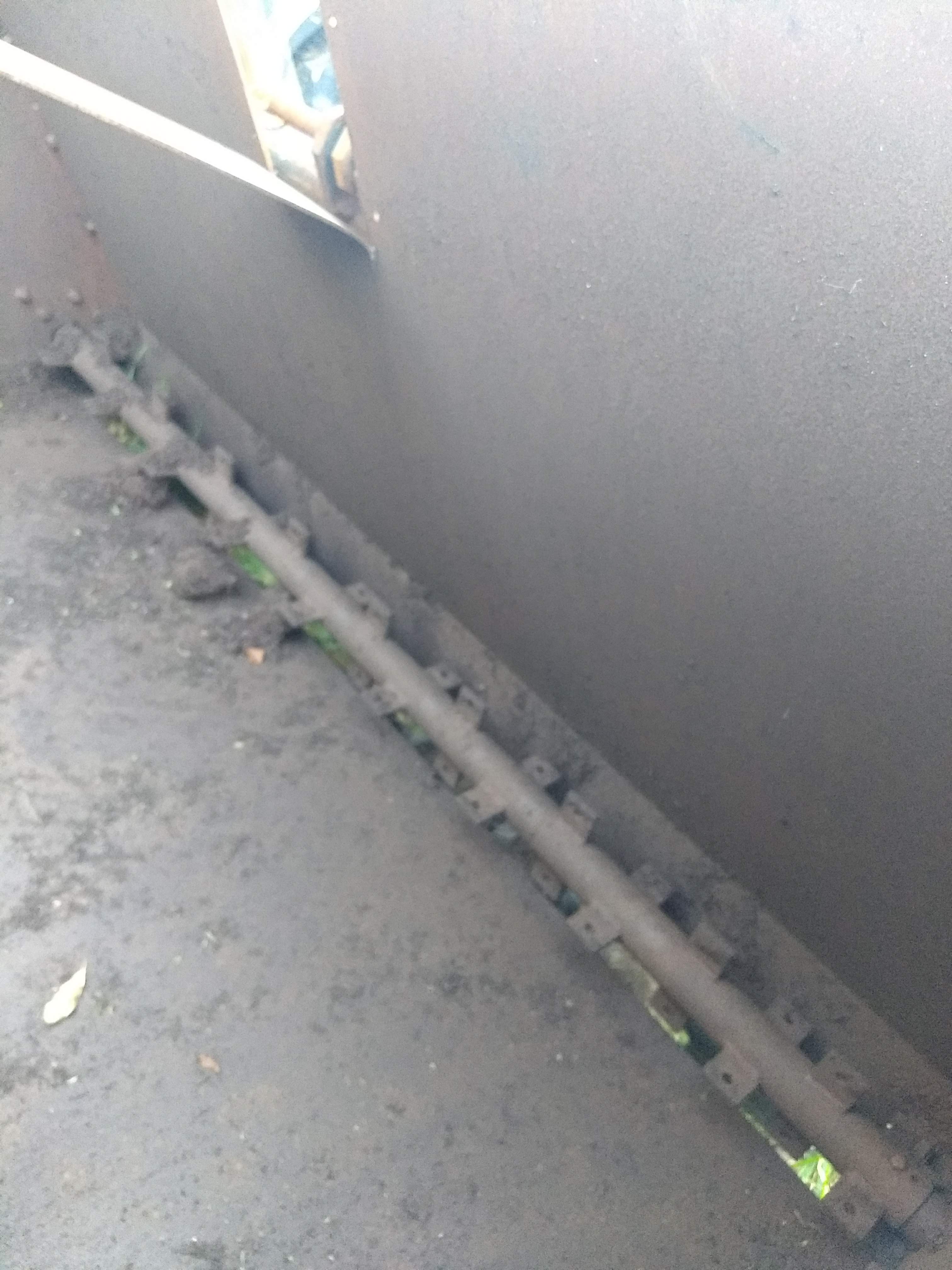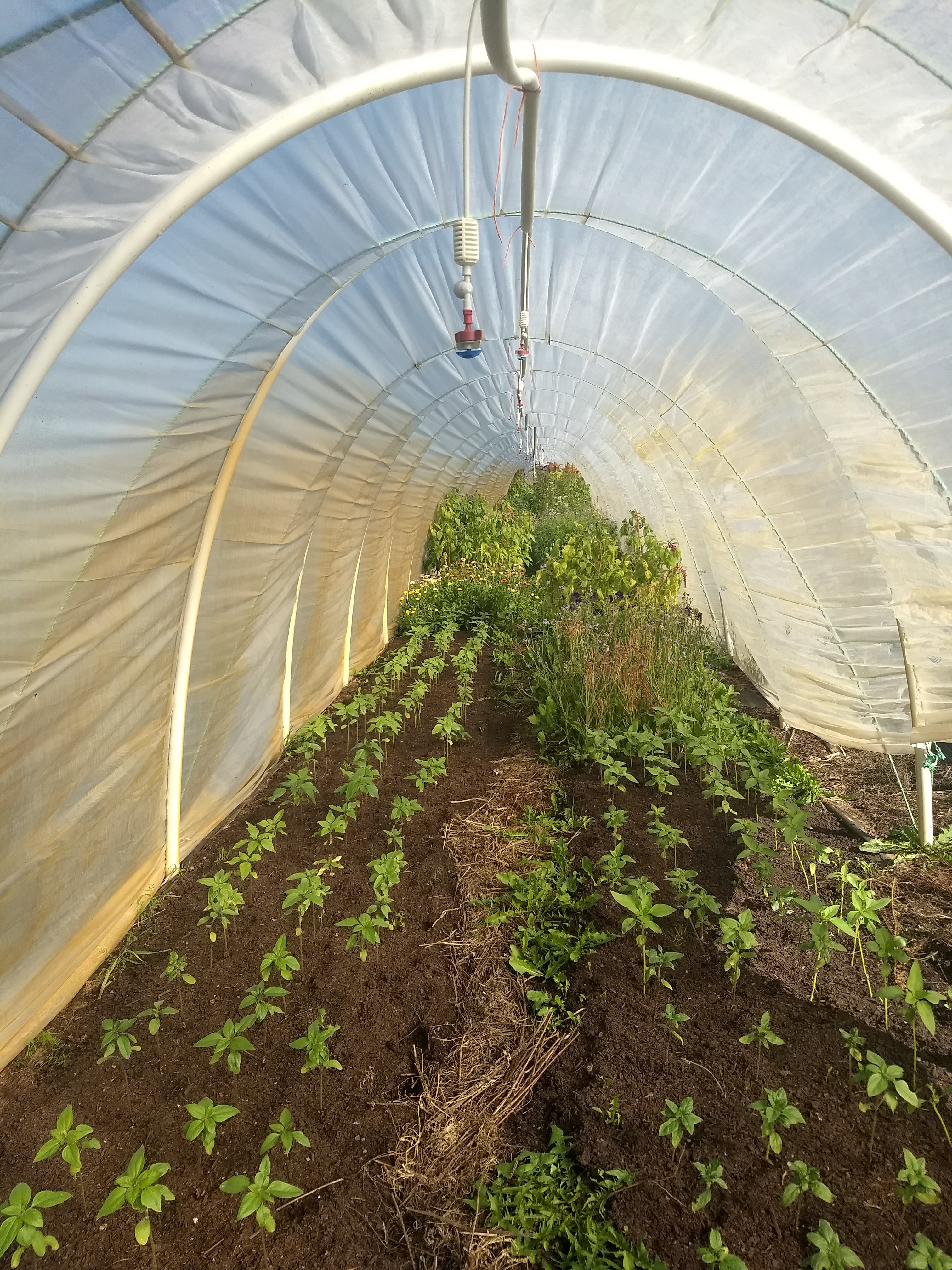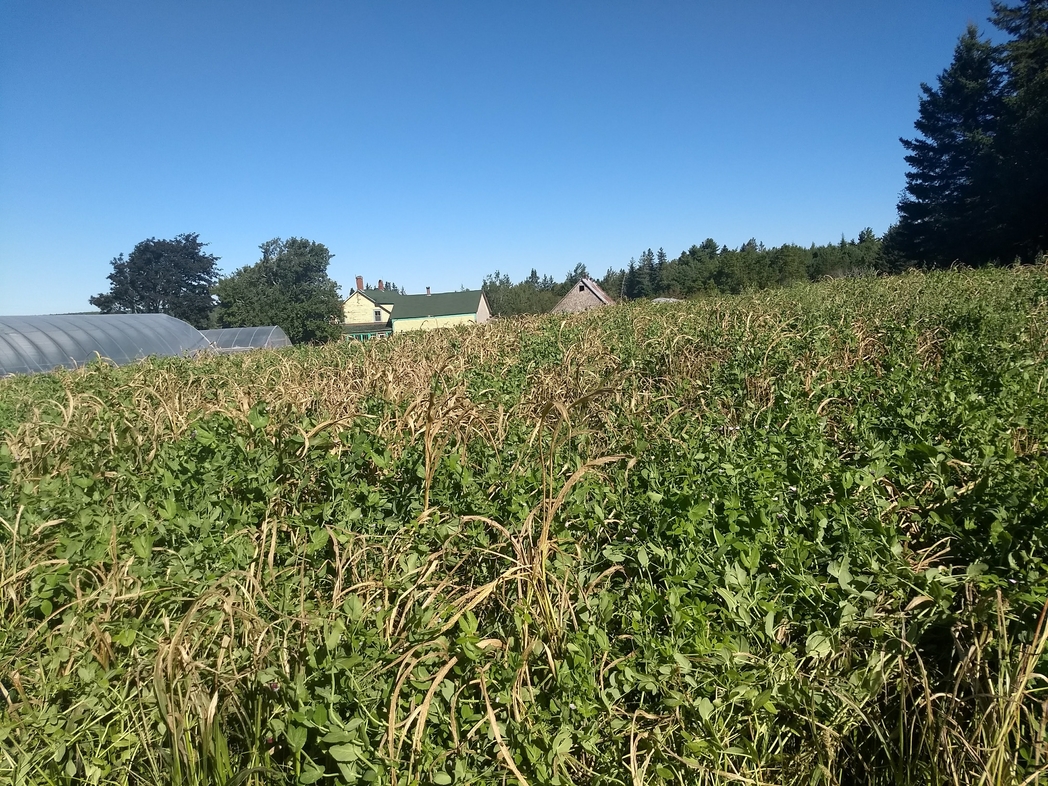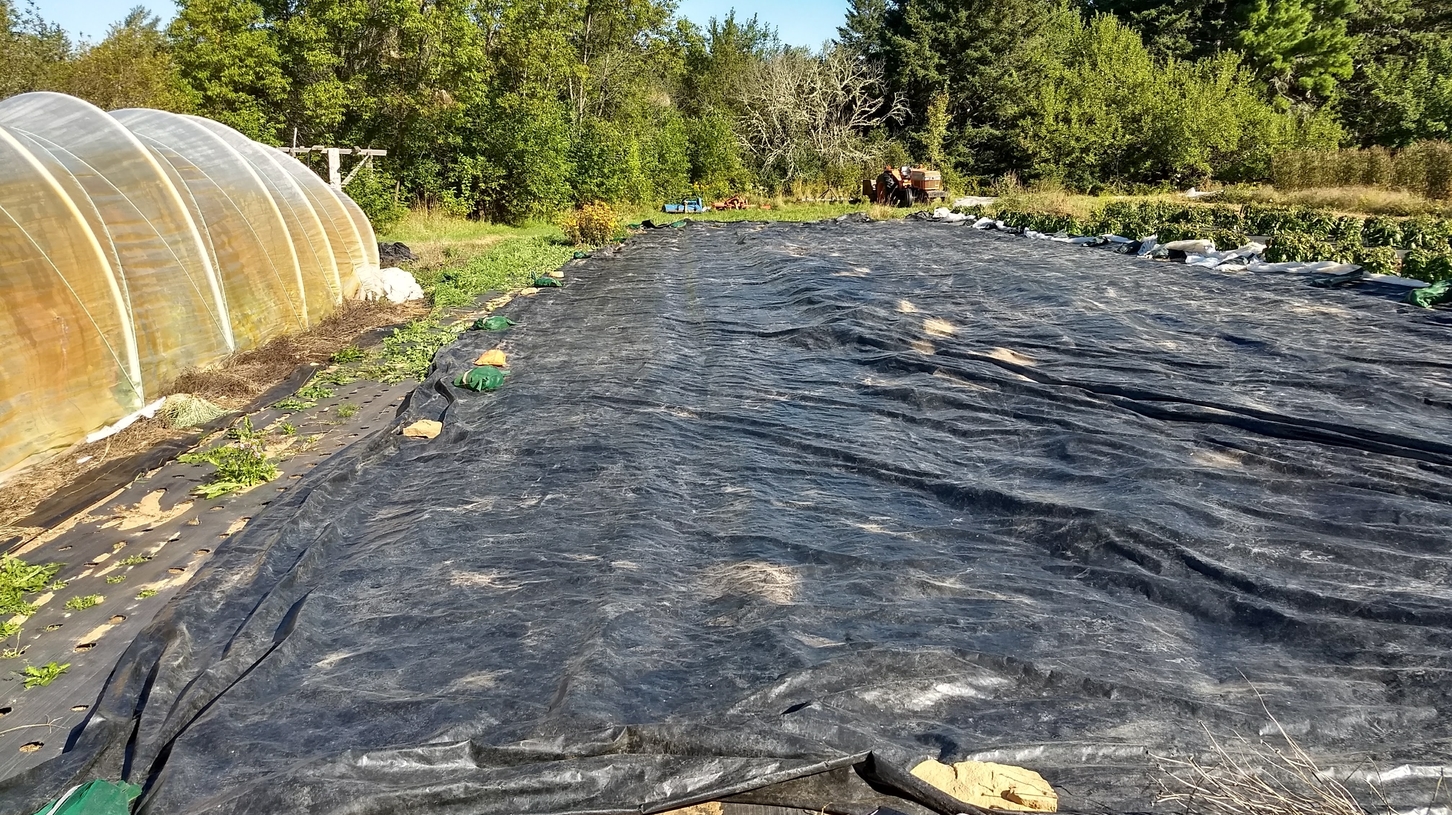 Oh… and they have no internet or cell phones. I love it!! Talk about being a stand against the current IT addiction that is prevalent today! Instead, they use the local public library's wifi 5 minutes away and have taken great advantage of the ability to schedule posts ahead of time to maintain an active presence on social media without bringing internet into their home.
All of these elements point to how intentional Shannon and Bryan are about building a farm that fully supports the lifestyle they want to live. From the very beginning Shannon and Bryan have been very specific about what they want to create with their farm. They mention the Everdale Farm Business Planning course as having been very helpful in starting out the farm with a clear plan of what they wanted and what they didn't want. Building on that, Shannon and Bryan have made a point of finding new tools every year to stimulate the reflection and discussion of what they want and how they want to guide their farm.These range from holistic farm planning courses, to RRSP retirement planning questionnaires, to 'backcasting' (rather than forecasting)(ie, reverse engineering the next steps based on what your desired outcome is).. to name a few. The point is that every year, they make the time and space to reflect, discuss, and make choices about the direction the farm is headed in.
Broadfork farm is a wonderful illustration of many of the principles laid out in the 5 Pillars of Lifestyle Farming
Now, your turn….
What outcomes do you want to produce on your farm?
Where could your farm be simpler? Where might you be making things harder than they need to be?
What would a truly satisfying lifestyle look like for you?