Here's what farmers are saying about the results of coaching!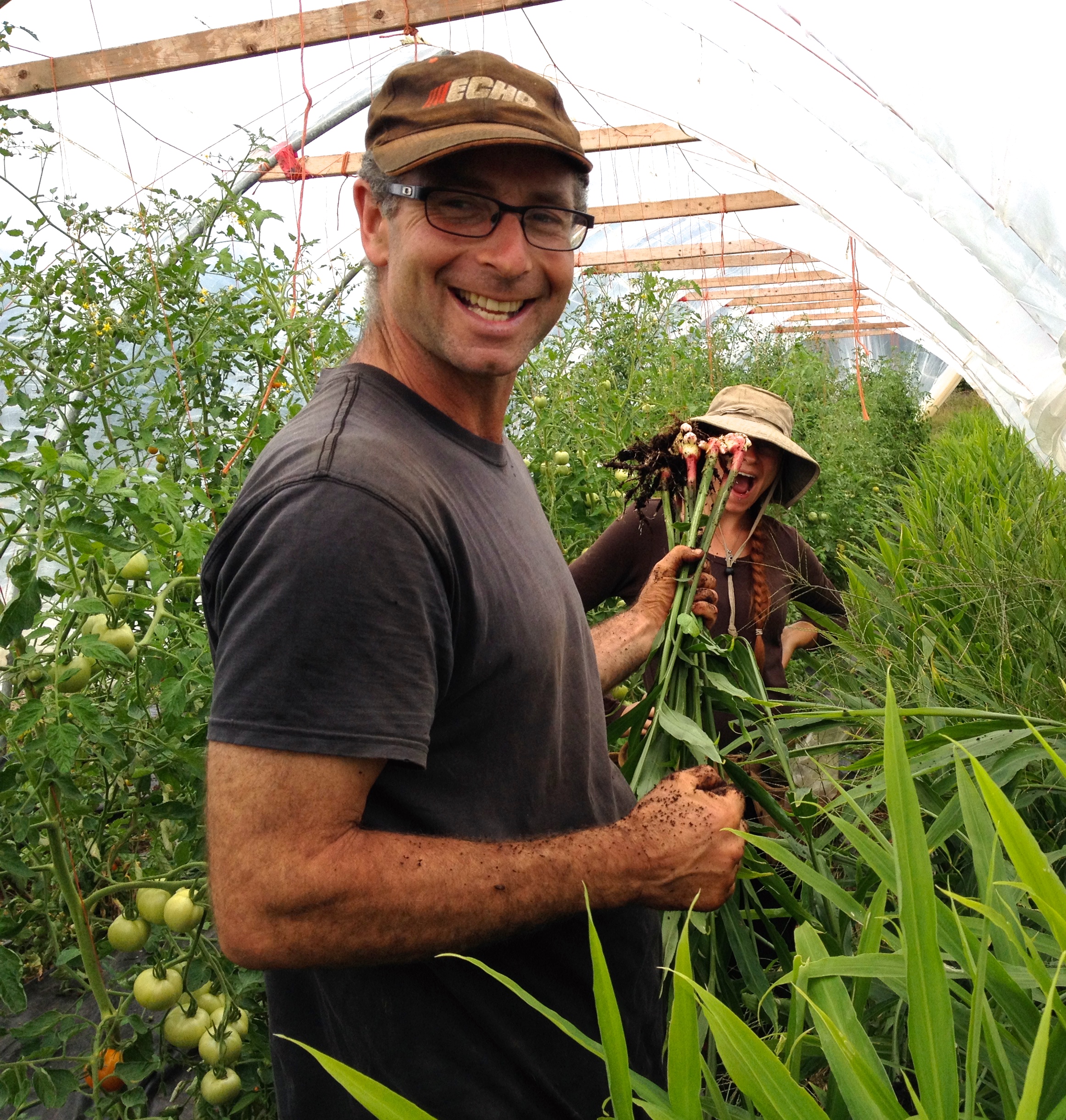 "Even after 25 years of farming, I get great value from being able to share deeply and honestly with other farmers who aren't directly in my geographic market. It allows me to see how similar I am to other farmers. Jonathan is great at what he does: keeping the group focused and asking great questions to get us to open up and go deeper, see clearly, and make better decisions. I look forward to being in the coaching group again this winter and connecting again with other accomplished peers."
David Greenberg, Abundant Acres Farm, Nova Scotia, Canada
---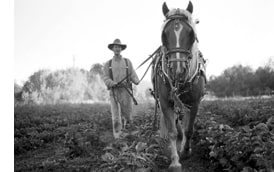 "Having Jonathan on the team has played a huge role in helping us adapt our organizational skills, systems, and habits to seize an opportunity that allowed us to grow our farm to 7-figures annually (5X growth this year!!!). It's gotten to a point that, when we aren't sure about something, my business partner will actually say, 'What questions would Jonathan ask right now?' Jonathan is consistently there to support me to succeed in moving the farm forward intentionally and stay grounded in my core values of having fun, innovating, and caring for my land and my community."
Ryan Powers, New Family Farm and Cannabis Ag Management, Sebastopol, California.
---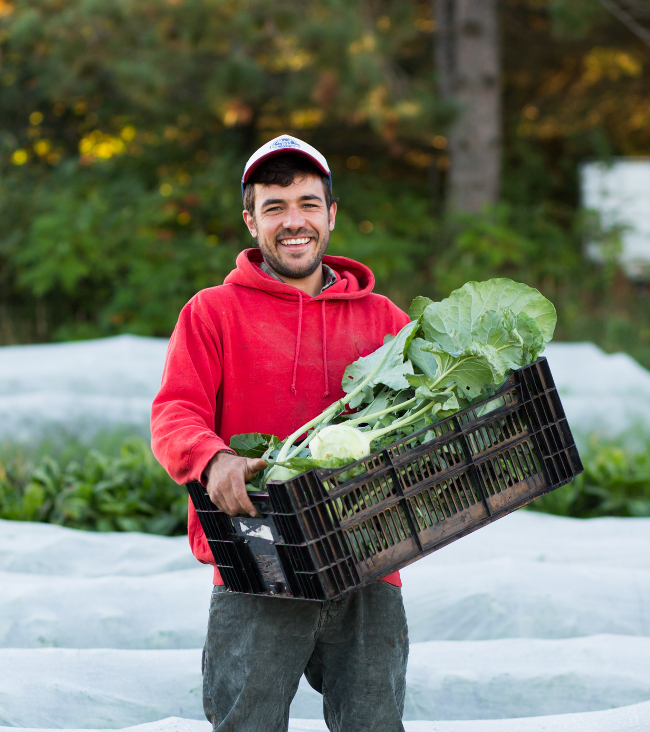 "Hiring Jonathan as a coach was the best investment I've made in a long time… Perhaps in the entire history of the farm! It's been a crazy year both personally and for the farm… yet somehow, I'm feeling way more energized than I usually do at this time of year. I've made more progress this year on my vision of having other farmers here at the farm than in the past 5 years combined! It was great to have Jonathan on my team to help me get clear on what I wanted as I went through the process of setting up a land trust this year."
Ludovic, La Ferme des Arpents Roses. Organic Vegetable and Pastured Pork Farm, Ste-Mélanie, Quebec.
---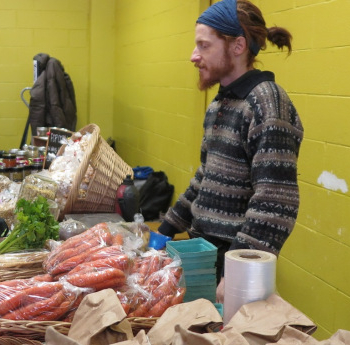 "Before coaching, my schedule was overloaded and I was exhausted. Working with Jonathan has allowed me to know myself better and to make coherent decisions to have a better quality of life. 
Now, I'm still very busy, but I'm loving it and have learned to manage my time more intentionally and not to put so much focus on my worries."
David, Fôret Santé forestry company and Les Jardins d'en Haut, Hemmingford, Quebec.