I'm thrilled to share my very first podcast appearance with you! I first met Michael Killpatrick a number of years ago at a mutual acquaintance's farm, and since then have always been impressed by the consistency, professionalism, and quality of his projects. Which is why I was honored when he asked me to join him on his podcast!

Check out my wide-ranging conversation with Michael Killpatick on the "Thriving Farmer Podcast". Here's the link.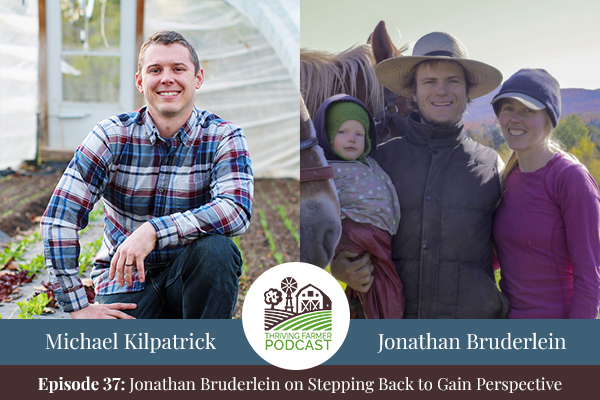 Your turn:

What are you getting out of this podcast so far? What do you see in this for yourself?

What is a small sweet step that would create the space to see your farm and life from a different perspective?

Enjoy!